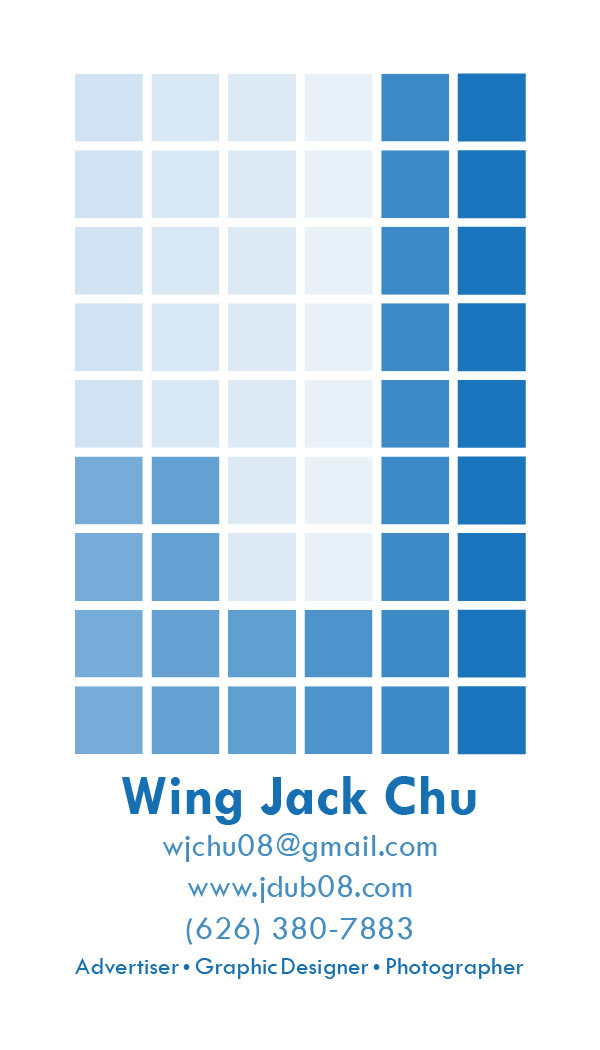 Wing Jack Chu has spent more than ten years designing graphics, logos, signs, banners, and more for clients across the country.
He is an experienced project manager, working with companies like Keller Williams Executive, Studio 7 Graphics, Barnana, 626 Night Market, among many more.
Wing has a B.A. in Graphic Design and a minor in Digital Multimedia from California State Polytechnic University, Pomona. He also obtained a B.S. in Advertising at the Art Institute of California - San Diego.
Wing will directly collaborate with you to bring your ideas to life.